Showing the single result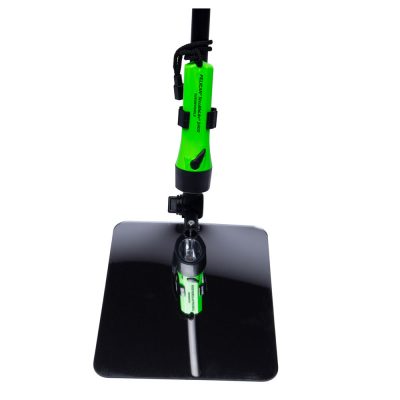 Mirror on a Stick
Septic tank inspection accessory
The Mirror on a Stick is a handy tool to help you with inspecting tank interiors, filters, screens, baffles and fixtures. The mirror has the ability to swivel so you can find the perfect angle for the job at hand.
Kit includes
Pole has a Camlock adjuster for easy extension from 5' to 10'.
Flashlight clip on pole for hands free use
Comes with a Pelican Stealthlite flashlight.
Comes with 3, 8 x 10" mirrors
The knuckle allows for multiple mirror angles.
Shipping
This product is shipped in two packages. If ordering multiple units please call for best shipping rates.
not rated
$

16.00 –

$

210.00
View products